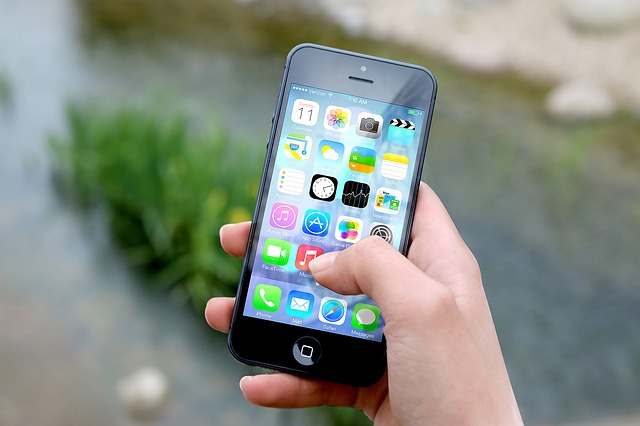 Google is changing how it does things.
Again.
And if your site isn't mobile-friendly, your search engine rankings will drop.
You didn't do anything wrong, you just need to get with the times, or Google will stop referring your customers to your site.
GOOD NEWS: Google has a free tool to test the mobile-friendliness of your site! Go test your site. I'll wait.
CLICK HERE

If it says:


…then congratulations! You can stop reading now and go have a cookie knowing that you are good shape. Hell, have two.
If it says:

…then you need to change things. Quickly.
We can help.
If your site is on WordPress, there's a fast, inexpensive solution to fix this for you. We can set up and design a mobile plugin to make your site mobile-friendly. Other content management systems have this option too.
Ideally, your site should be responsive. That means your site layout automatically adjusts for the screen it's being viewed on, be it mobile, tablet or desktop. This works best with a full site redesign. And if your site is at least 4 years old, it's time for a new site. There are a number of other factors in Google's ranking algorithm that are not benefiting your old site.
Mobile is here and growing. You need to take advantage of the mobile opportunity and not lose your valuable Google ranking.
We'll analyze your site and let you know what's your best, most cost-effective option.
FREE