In this modern world there's a lot of pressure to create content quickly, and that can lead to some careless mistakes. For your entertainment, we've provided some prime examples.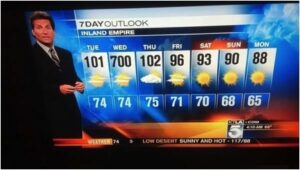 It's nice to give folks some warning before they burst into flames.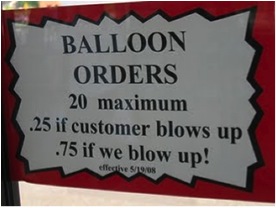 Not sure about you guys, but if I'm going to blow up it'd better be free.

Go on. Click there. We dare you.

Well, at least no one can accuse them of false advertising.

Does this better America include liberty, freedom and spellcheck for all?
Don't let grammatical errors cloud your message. Enlist our services and relax – your copy is in good hands.