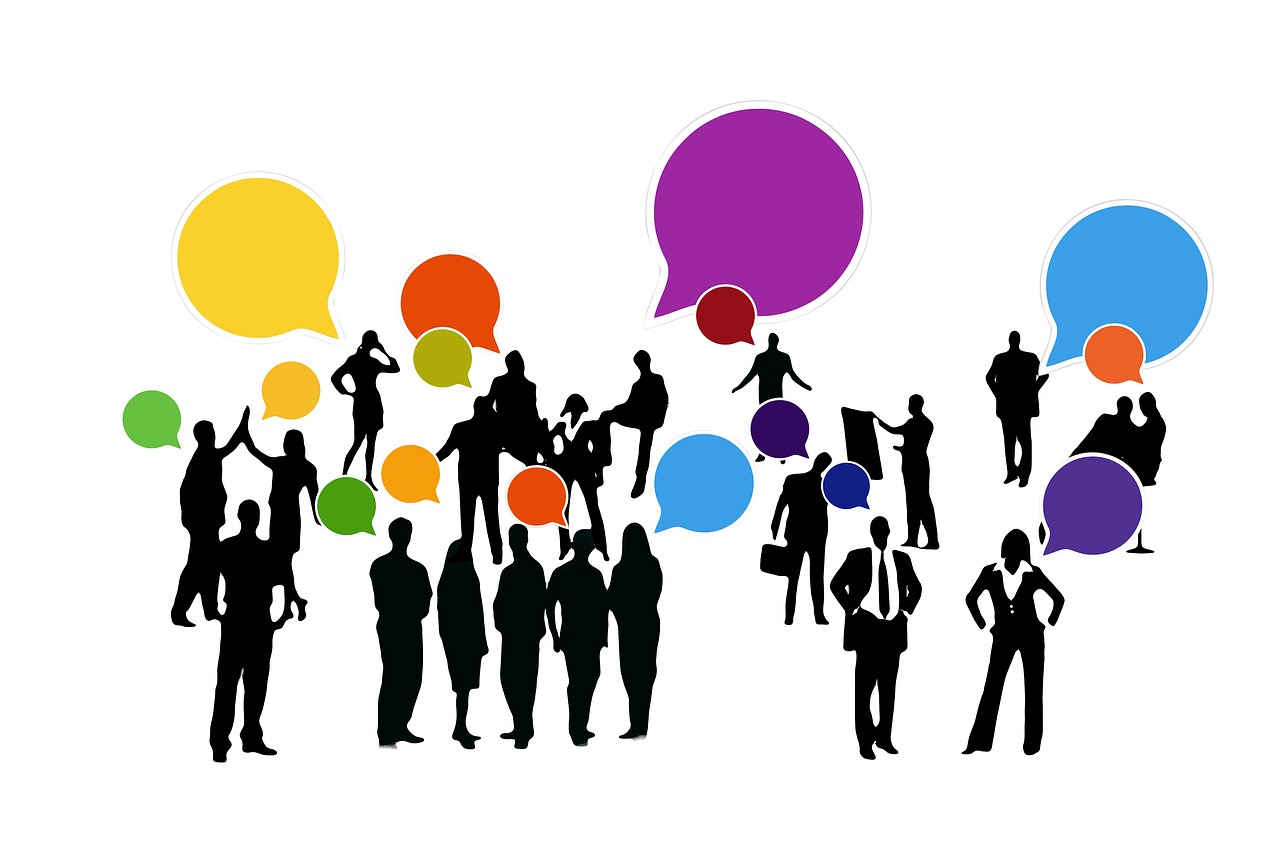 You know the old "less is more" adage? That school of thought seems to be on the way out. Tweets are longer, titles are longer, and now Google AdWords is doubling its text limits.
Why would Google do this?
AdWords has been around a long time – since 2000, to be precise – and this is its first major reinvention. Once Google considered what AdWords would look like had it been created today (with mobile first in mind), they realized it was time for a change. "To help marketers succeed in this mobile-first world, we have redesigned AdWords – from the ground-up – and re-thought everything from creatives and bidding, to workflow and measurement."
What does it mean?
These ads are 47 percent bigger, meaning they'll maximize screen presence while scrolling. They're also responsive, and will automatically adapt to mesh with surrounding content. The AdWords blog shared this handy chart to outline major differences: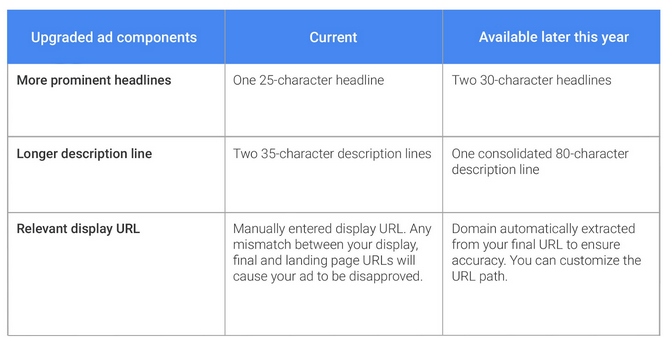 Will it boost click-through rates?
Yes! Early testers have already reported 20 percent higher click-through rates.
All this extra space is great. But now you've got to figure out what to do with it – and that's where we come in. Our team of experts will have your shiny new ads up and running in no time. Contact us today!