Getting back to work after a long weekend can be rough, but we find that remembering all we've accomplished can really take the edge off.
So what's keeping our heads up on this mid-November Monday?
The fact that Counterintuity won two more W3 Awards!
In its 11th year, the W³ Awards received more than 5,000 entries from ad agencies, public relations firms, interactive agencies, in-house creative professionals, web designers, graphic designers and web enthusiasts.
The W³ Awards honors creative excellence on the web and recognizes the creative and marketing professionals behind award-winning sites, videos and marketing programs. Simply put, the W³ is the first major web competition to be accessible to the biggest agencies, the smallest firms, and everyone in between. Small firms are as likely to win as Fortune 500 companies and international agencies.
That's why we're extra proud of these awards:
GOLD WINNER
Media: General Website
Category: Charitable Organizations / Non-Profit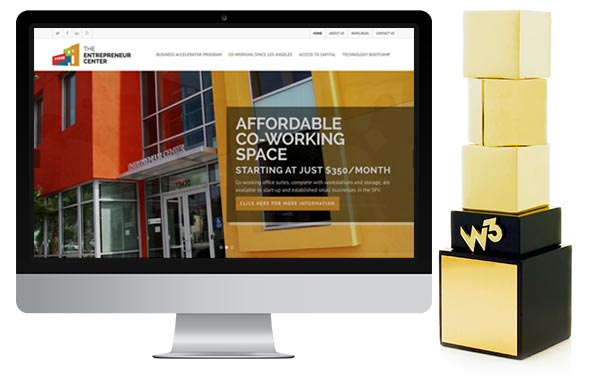 SILVER WINNER
Media: General Website
Category: Sports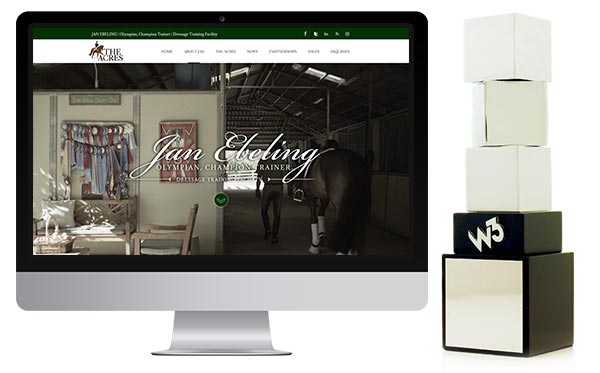 Like what you see? Contact us today!