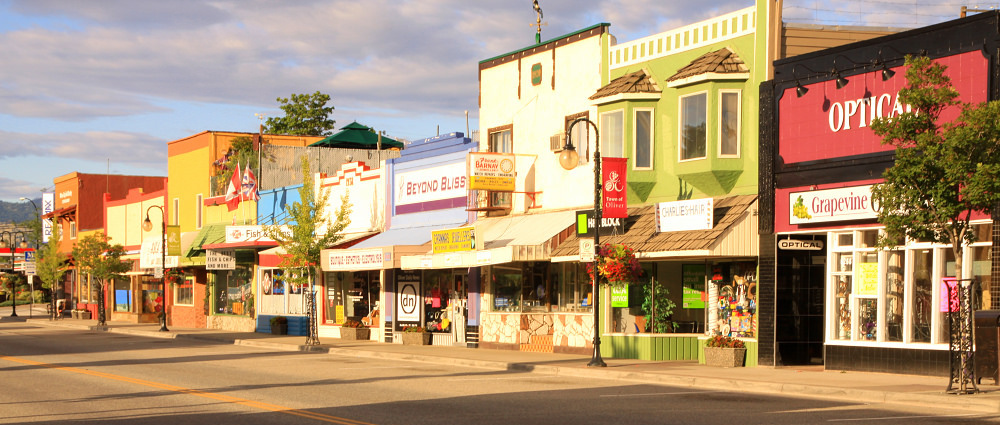 Lately, we've been talking about "the specialness of space."
Here's an excellent example of how one brand took the time to make its space special. I strongly encourage you to invest four minutes in watching this video about designer Rebecca Minkoff's store of the future. And then ask yourself, how can I make my space special?
Are you making your place special at a physical location?
With a physical location you've got lots of potential opportunities. Here are eight ways to take advantage of it.
Put out a sign! Preferably one with an arresting graphic or color, so that people who pass by notice it and stop in. I've never driven by Amazon, have you? But I've certainly passed restaurants and shops and stopped in, based on a sign.
Direct people to buy other things, with in-store signage and displays. I may have come in for a book (I'm old-fashioned that way) – can you interest me in a calendar, too?
Speed up the check-out process. Don't make me wait in line. Take a cue from Apple, Nordstrom Rack and others – station people with portable checkout stations around the store
Got something that's not moving? Discount it, or bundle it with something else, so I feel that I got a bargain. (And you moved slow inventory.)
Focus on local marketing! Local signage, and local involvement with charities and with your local Chamber of Commerce, will spread the word in places online can't compete.
Let people touch/taste/try. Until scratch-and-sniff goes electronic, this is something you can provide that digital can't touch.
Say hello! If you and your team greet me in a friendly, helpful way, you've established a relationship. As every successful bartender knows, that's the key to repeat business.
Finally, ask yourself, "If I were the customer walking in, what would make my visit here even better?" And then do whatever that is.
Whether online or at a physical location, find what makes your business special and take advantage of the opportunities available to you. Make your business the next store of the future!