In case we haven't made it clear, we're proud of the companies we work with. Like, really proud.
And why shouldn't we be? Our clients provide some of the best, most in-demand services in the nation. Here's how you can get with 'em and make 2017 rock for you, your friends, your family…and your pets!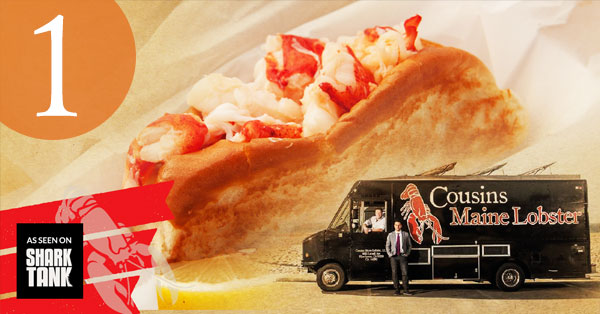 The Shark Tank sensations ship scrumptious fresh seafood and lobster rolls to your door. House party perfection!
---
Rachmaninoff Concerto No. 2 – February 18th at the illustrious Ambassador Auditorium.
This enduring Romantic masterpiece will leave you breathless and asking for more.
---
Incomparable innovation, industry-leading value – and now a new electronic E-Z Pass pet door.
---
Take a cooking class from some of LA's top Chefs – a great Valentine's Day gift!
---
Protect your valuables with stunning, fully-customized watch and jewelry safes.
---
Hit up the best in West LA shopping and entertainment with a long weekend (or longer!) at the Westside's premiere furnished apartments.
---
Sign up for recreational fun classes or birthday parties for kids ages 3-18!
---
We're incredibly thankful to count these seven businesses and nonprofit organizations among our wonderful clients. Their goods and services enrich and enhance the lives of so many people in Southern California and beyond; we're honored to play even a small part in their growth. From websites to social media to advertising to SEO – our work helps them help you.
Tell us a little about yourself and we'll be in touch with an 8th way of how to make 2017 awesome!