It's that time of year again. Nope, not a mega-Black Friday bonanza – the W3 Awards! For 12 years, this prestigious contest has been honoring the best marketing on the web and the agencies behind it – whether that means a boutique firm in Burbank or a Fortune 500 powerhouse.
Needless to say, competition is fierce.
"The creativity and quality of this season's entries raised the bar once again," says Derek Howard, the director of the Academy of Interactive and Visual Arts (AIVA). "As our connected world continues to expand in new and exciting ways, our winners are a true testament to the power of Web creativity across the world." After receiving more than 5,000 entries, AIVA judges deemed Counterintuity's work worthy of the following wins: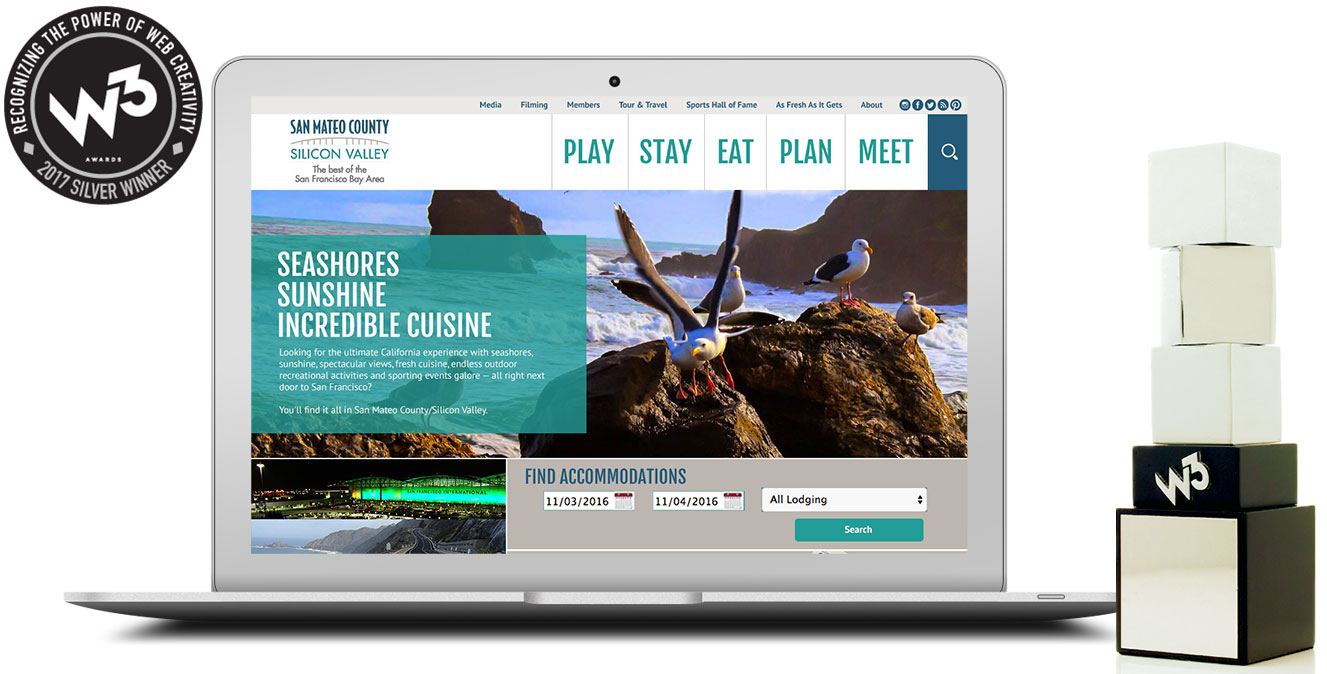 Silver for Computer/IT, Imanami
A big thanks to the W3 judges, and three cheers for the team and clients that made these awards possible! Remember – if you like what you see, we're only one click away.