Welcome to Counterintelligence, our biweekly news wrap-up offering quick takes on key news you need to know about marketing, management, and strategy.
Rediscover the power of mail
ENGAGEMENT
New research reveals a significant surge in mail engagement and effectiveness in the first quarter of this year.
For nonprofits, paid search is no longer optional
PPC
Nonprofits as a whole are expected to increase their ad spend on paid search and social media by 10% annually through 2027, making strategic positioning and digital advertising crucial for maximizing search clicks and social media reach.
The art of leadership
NONPROFIT MANAGEMENT
The job description of running a museum is changing: It's not only about the art anymore. Today's museum leaders must increasingly confront staff revolts and call to return looted art while navigating labor unrest and social justice controversies.
Failing grade for SEO on college websites
SEO
84% of marketing departments at higher-education academic institutions see SEO as a core part of their marketing strategy, but only half have an established SEO strategy. The good news is there's a solution.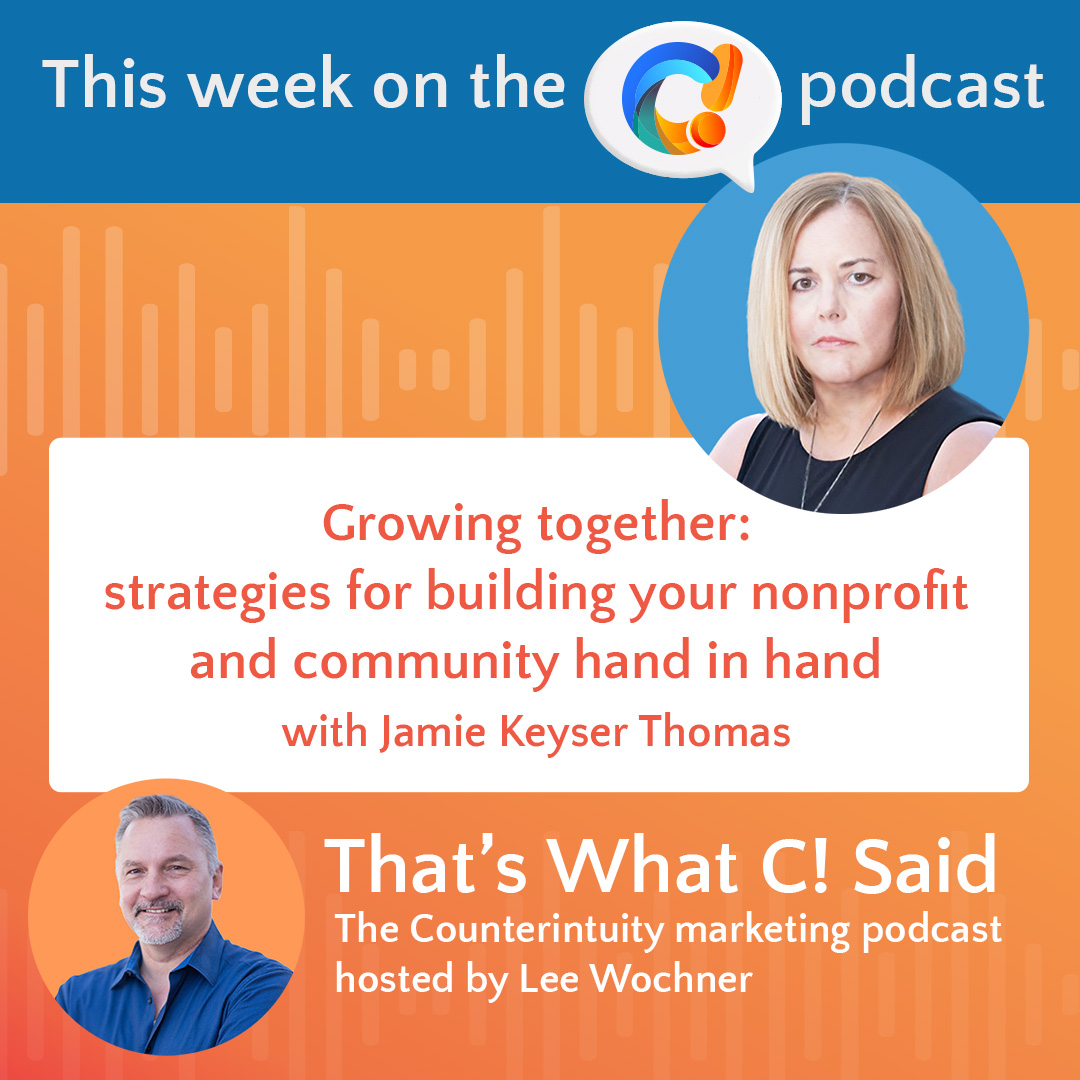 Check out our latest podcast episode!
In 2020, Jamie Keyser Thomas left her position as a community manager and liaison for the Walt Disney Company in order to assume the leadership of her local Chamber of Commerce in Burbank, California. And then the COVID pandemic hit, and everything she was walking into changed. We'll talk with Jamie to learn what she did, how she did it, and what's next, Listen now.