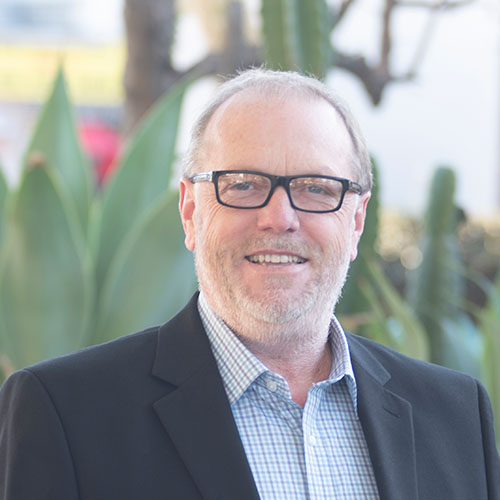 Director of Client Services
Throughout his career, Jeff Hendrych has been called a lot of things — most of them good: marketing director, creative director, web developer, and award-winning designer.
Having worked on both the client and agency side in B2B, B2C, nonprofit, and EDU marketing, he brings a wealth of experience and insights to his role at Counterintuity. And while he's built a sizeable portfolio of creative, technical, and analytical accomplishments, the truth is: he's simply head strong about getting results for his clients and not afraid to learn a new technology or take on a challenge if it will help in that regard.
As a proponent of marketing automation and all things digital, Jeff has earned certifications and qualifications from SharpSpring, Hubspot, and Google — and when the available SAAS offerings weren't the right solution for his clients, he developed his own CRM, CMS, and ERP systems.
In his spare time, Jeff creates useful objects from salvaged wood, derides people who use too many acronyms, and torments his lovely family with terrible jokes which he finds hilarious.
Jeff holds a bachelor's degree from the University of California at Santa Barbara.