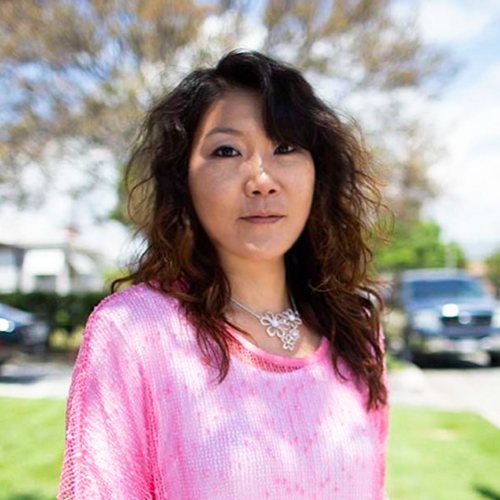 Hailing from Seoul, South Korea, Jin brings decades of comprehensive graphic design experience to Counterintuity. A specialist in both web design and graphical work for print and advertising campaigns, she takes tremendous pride in adapting her own dynamic artistic style into the voice of every client that she works with.
While designing for Counterintuity clients, Jin strives to build their brand value as well. This has enabled her to help transform the visual identity of such clients as Pasadena Symphony and Pops, PinUSA, Casoro, Hotel Council of San Francisco, Hollywood United Methodist Church, and Global Organ Donor Education Network, among others.
A lifelong learner with wide interests and pursuits, Jin holds a Bachelor's in Multimedia Digital Design from Seoul Digital University, Korea, and also a Bachelor's in Polymer engineering from Suwon University, Korea, and an MBA from Nobel University in Los Angeles.
Jin is also a yoga instructor, a practice that she credits for the tremendous focus that she brings to her projects and every aspect of her life.