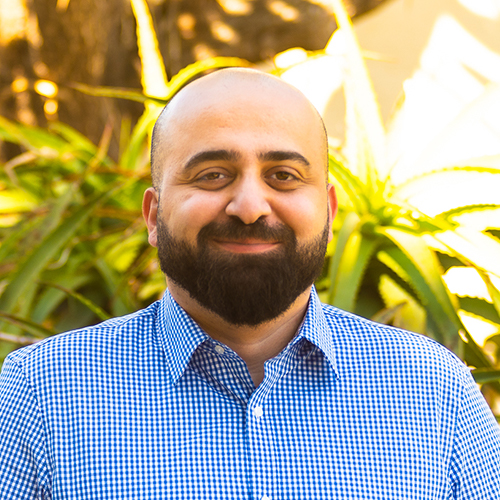 With a combined 13+ years of experience in account management and project management, Mike is a highly driven and results-oriented professional with a talent for fostering positive interpersonal relationships. Before joining Counterintuity as the Senior Project Manager, Mike worked as a Project Manager/PMO for the content services firm VUBIQUITY. He managed the key processes and methodologies to ensure that all projects run effectively.
When it comes to building relationships, both internally and externally, Mike is skilled in communicating effectively to manage expectations and meet deadlines. His core values are open communication and trust, beliefs he holds in his personal and professional life.
Mike holds a B.A. in Business Administration with a concentration in Management from CSU Northridge.