In case you missed this Hot Tip in our newsletter last week….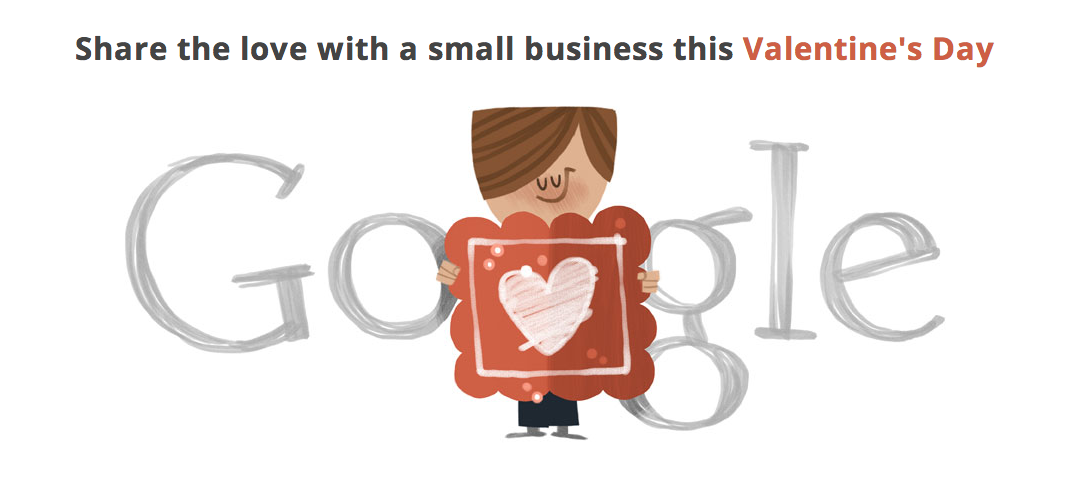 Google is kicking off a "spread the love" AdWords promotion and we've got a limited number of promo codes available for our clients! Any new AdWords client who spends $25 will get an additional $100 worth of advertising. Interested in learning more? Send us an email and hurry—time is limited!
Offer only available until February 28.