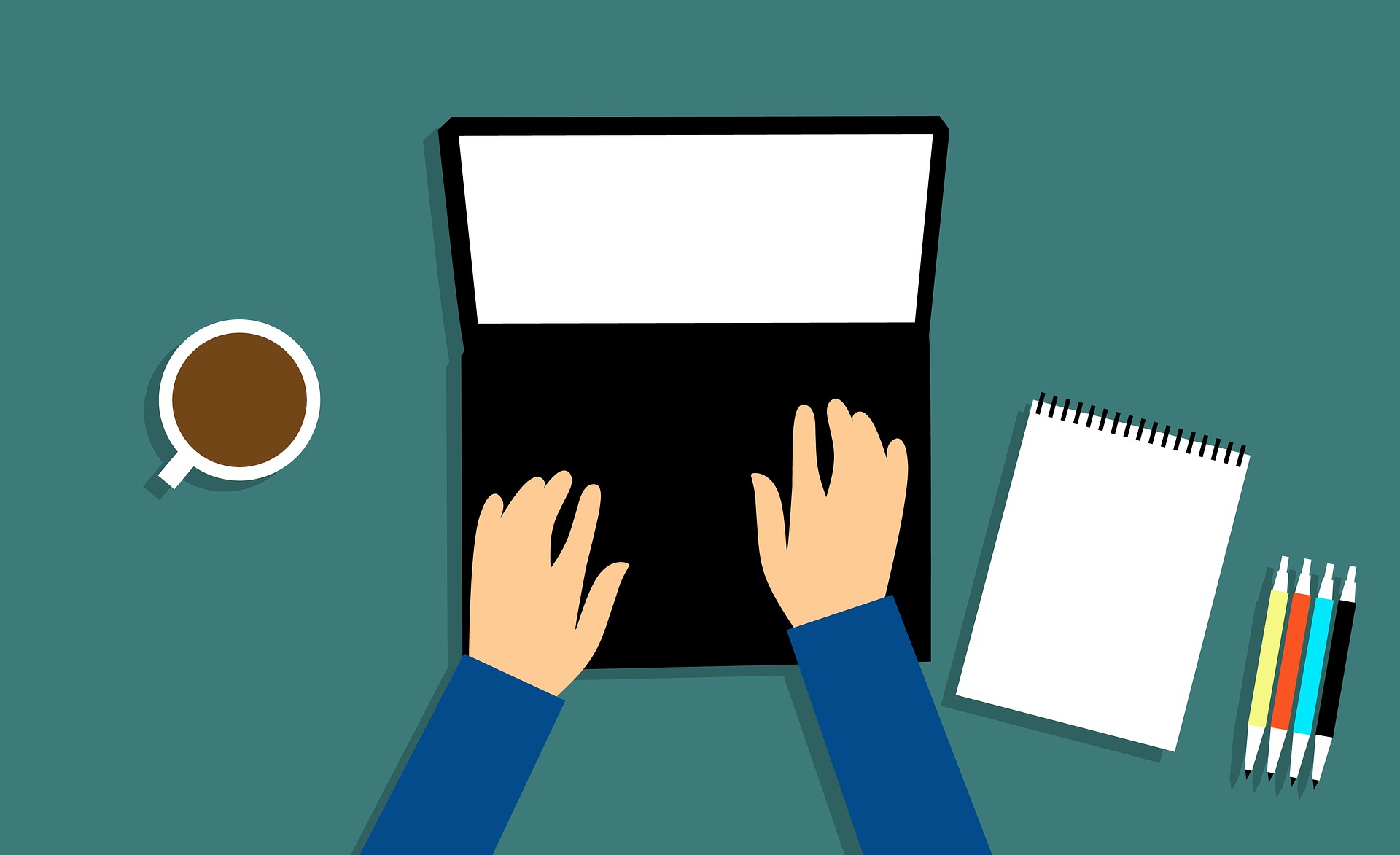 Great marketing agencies rely on equal parts preparation and improvisation to execute sales-driving initiatives. Without a positioning statement, marketing budget, and clearly identified goals, your marketing doesn't have a starting point, and therefore really can't start (at least, not on the best possible footing). On the other hand, without the ability to analyze results, react to trends in your market, generate new ideas, and learn from both mistakes and successes, unattended marketing can become stagnant – and, in the digital age, quickly irrelevant.
This is the first of two articles that you can consider before embarking on your own outbound marketing (or before engaging a creative agency such as Counterintuity). And if you're having trouble addressing these items? We can help – that's precisely what our custom Strategy Sessions are designed to do.
PREPARE:
Positioning Statement
What does your business do and why do you exist? What's the product or service that you provide and why is it important that you provide it? What is the mission of your business and what makes you unique in your field? (For more about the importance of your business uniqueness, check out our last post.) You may operate an ice cream shop or a manufacturing plant or an attorney's office – but why?
Entrepreneurs: Why did you start this business in the first place?
Small business managers: You have marketable skills, so what keeps you engaged  at this company right now?
The answers to these questions, distilled into 3 or 4 pithy sentences, are the heart from which all of your marketing will stem.
Marketing Budget
How do you set a marketing budget? That can be a complicated question to answer, and depends upon what you're trying to achieve, and how, and in what timeframe. All sorts of numbers get thrown out, and it's not uncommon to hear that marketing "should be" 20% of your budget. After more than a decade in business helping clients set marketing budgets, we can say this about that: sometimes yes, sometimes no. Every business has its own opportunities, and has to evaluate them individually.
One thing we recommend unequivocally: Budgeted marketing dollars should be attached to expected results. If you're not getting an ROI on your marketing, either your marketing or your marketing budget needs to change.
Goals
Setting reasonable goals can be tricky, especially with your business's first foray into marketing. Whether it's digital advertising you're doing, or social media, SEO campaigns, or other strategic initiatives, there's always a learning curve. Aside from the obvious mission to "get more sales" or, even better, "generate as many sales as possible," we'd encourage your first-ever marketing plan to factor in these the achievements of generating awareness and solidifying your online positioning.
Awareness Within Your Industry
Even if you're not closing deals left and right, the more your peers and colleagues are aware of your work (and your uniqueness!), the better poised you will be for greater success. There are many methods of increasing your supporter base:  From a social following to a built-up email list to event attendees, the more your ideal customers know you and what you do, the more likely you are to be hired, referred and considered.
Solidify Online Positioning
Search engine optimization is real! The more real links, press articles, legit blog posts, and backlinks there are that connect your business to your potential customers, the more likely you are to be found on the World Wide Web.
Of course, you want to sell – and we want to sell for you – but establishing a base in these critical areas will set you up for future success! Check back in a few weeks for our take on how to Improvise Within Your Marketing Plan.
Need help preparing to grow?
Drop us a line. We'll break down our specially-designed small business marketing process.