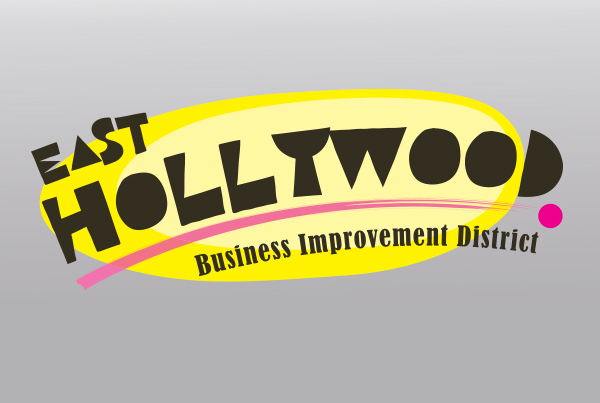 CHALLENGE
East Hollywood is a fantastic area that countless Los Angelenos and tourists frequent every day. The problem? They didn't realize it. East Hollywood was suffering from what we'll call an identification crisis: people already knew they liked the area and even told their friends about it, but they didn't know what to call it. When we first started working with the BID, we knew that name recognition and identifying markers would be a critical part of establishing the region's identity.
OUR APPROACH
First on our list was ideating identifiers. After a few interactive sessions with the client and hours considering the area's unique boutiques, independent eateries and arts-meet-science focus, these became clear: "fun," "artsy" and "smart." From there, it was a matter of incorporating these words into our messaging and logo design, which we then shared both online and on the streets (see our street pole campaign below).
RESULTS
Our messaging, logo and marketing gave the East Hollywood a much-needed publicity boost and well-deserved recognition. Now, when you're in East Hollywood enjoying the BID's hard work, you'll know it – and so will everyone else you invite to join you!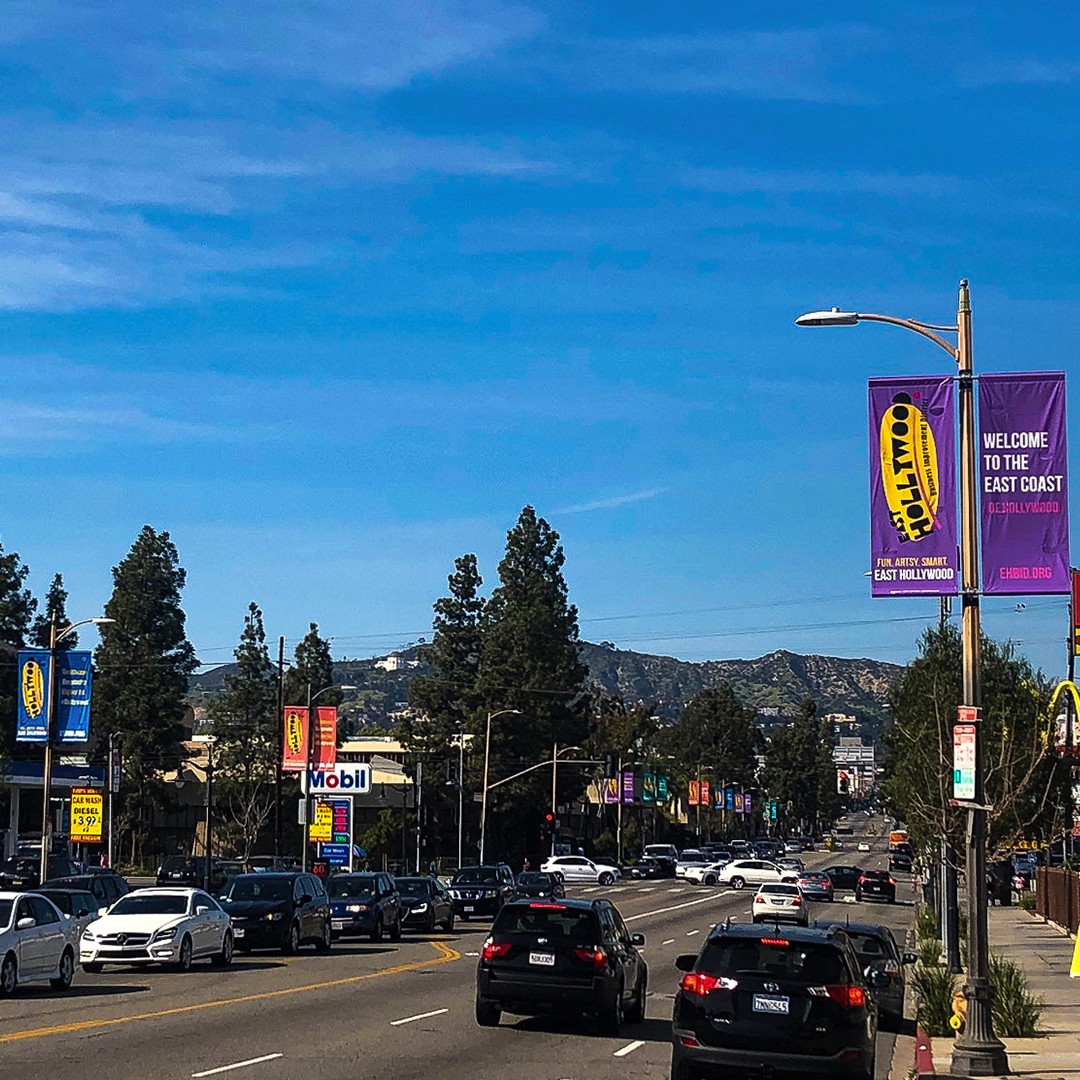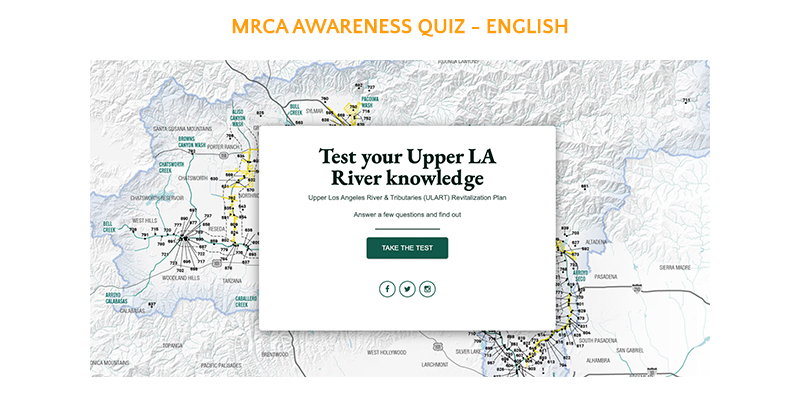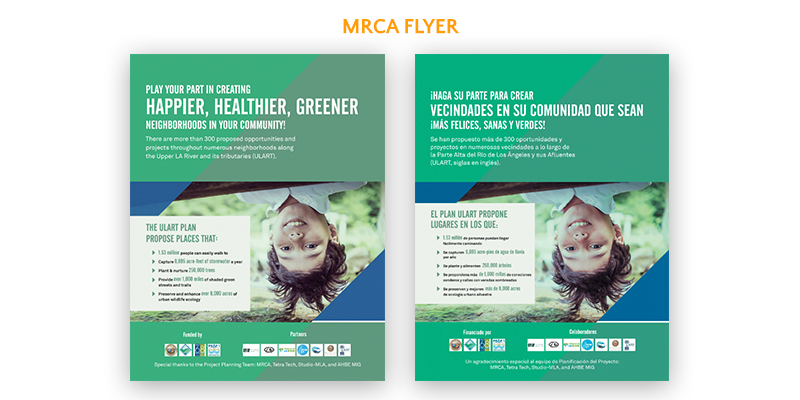 Email List Growth (in 20 days)
Impressions to Ideal Stakeholders