CHALLENGE
After years focusing on its mission, Safe Haven needed a modern website capable of conveying that mission to potential funders and volunteers. Our job was to equip Safe Haven's website with all the emotional appeal, user-friendliness, and welcoming warmth you'd expect from an organization dedicated to the betterment of disadvantaged children's lives.
OUR APPROACH
In order to captivate Safe Haven's visitors, we designed an engaging website that highlights its successes, offers a clear explanation of its goals and services, and does it all quickly – no more lagging loading speeds. We also created a reusable email template based off the website design, enabling Safe Haven to effectively and efficiently communicate with its mailing list.
RESULTS
Safe Haven's website now reflects its status as a worthy organization with a powerful mission, and will further its efforts to help disabled youth lead healthy, productive lives.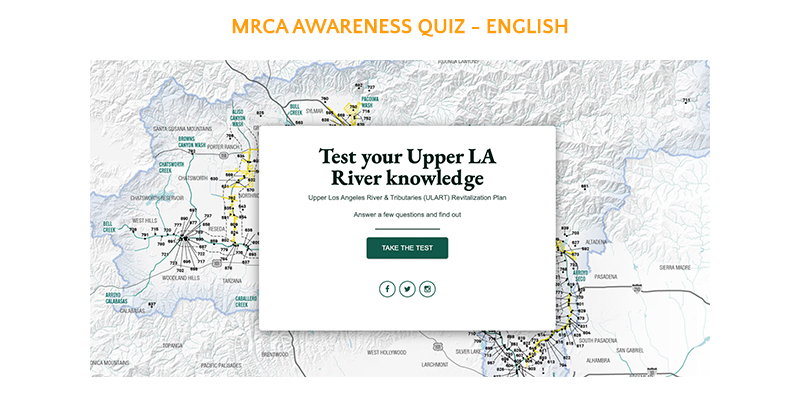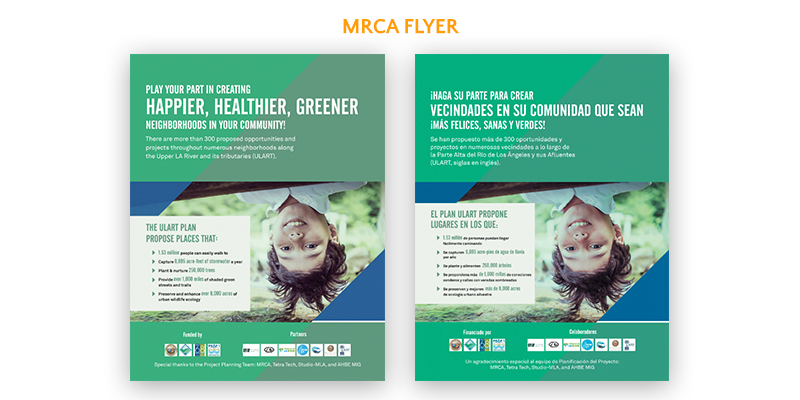 Email List Growth (in 20 days)
Impressions to Ideal Stakeholders